Pastor Matt Cullum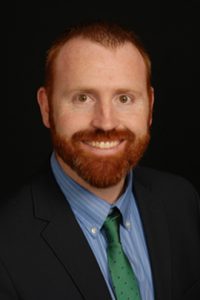 Pastor Matt Cullum has served as pastor of First Baptist Church Brookline since December of 2019. Prior to serving at FBC Brookline, he served as pastor and associate pastor in Arkansas. Pastor Matt and his wife Lyndsay have been joyfully married since 2009 and have four children. He received his education at Truman State University (BA, MAE), Lindenwood University (MA) and is currently pursuing a Master of Divinity from The Southern Baptist Theological Seminary in Louisville, KY.
In addition to the joys of pastoral ministry, Pastor Matt enjoys St. Louis Cardinal baseball, camping, biking, and other outdoor activities with his family. He is delighted to have the opportunity to serve the Lord in southwest Missouri, and would be eager to meet you and your family.
Music Director – Dee Hutson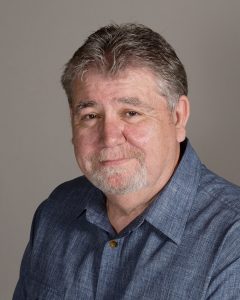 Bro. Dee has served as Music Director at First Baptist Church Brookline since 2016. For over 40 years, Bro. Dee and his family have enjoyed sharing their ministry and talents together. Says Bro. Dee, "When I first visited with the pastor about becoming a part of First Baptist Church, I shared with him that I wasn't looking for a job, but a place of ministry. That was and still is my prayer."
Since graduating from Pacific Baptist Bible College in 1979, Bro. Dee has served in several staff positions working with both music and youth. He and his wife Vickie, his lifelong singing partner and best friend, have two grown children and four grandchildren.