Pastor Matt Cullum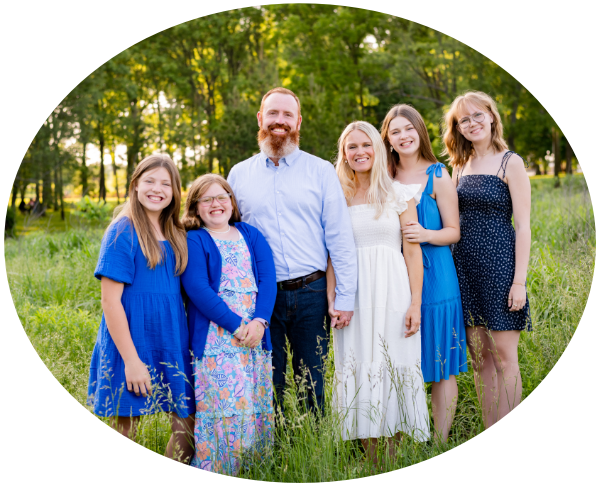 Pastor Matt Cullum has served as pastor of First Baptist Church Brookline since December of 2019. Prior to serving at FBC Brookline, he served as pastor and associate pastor in Arkansas. Pastor Matt and his wife Lyndsay have been joyfully married since 2009 and have four children. He received a Master of Divinity from The Southern Baptist Theological Seminary in Louisville, KY.
In addition to the joys of pastoral ministry, Pastor Matt enjoys St. Louis Cardinal baseball, camping, biking, and other outdoor activities with his family. He is delighted to have the opportunity to serve the Lord in southwest Missouri, and would be eager to meet you and your family.
Denver Langford – Music Leader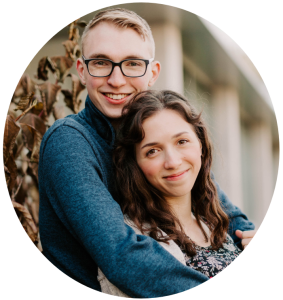 Denver Langford is the music leader at First Baptist Church Brookline. He is married to his wife, Emma Langford, and is very happy abouthat. Before serving as the music leader at Brookline, Denver graduated from MSU with a degree in music education.
Denver also has a position as an elementary music teacher, and he hopes in the future to pursue an education in seminary. In his free time, Denver enjoys playing the cello, traveling to new places with Emma, and exploring God's creation in nature.